Founded in 2007, myHogwarts is an interactive Harry Potter website where members attend Hogwarts in an all inclusive experience! Get through King's Cross, buy your supplies, be sorted, take classes, and fight for the House Cup. Gain an education with OWLs and NEWTs in a host of subjects, then go on to become an auror, journalist, or maybe even a goblin. Where will your journey lead you? Features of myHogwarts include wanding, Quidditch, duelling, wizard chess, animagi training, themed summer camps, Wizard University, readable Quibbler and textbooks, and so much more. We have space for discussion, trivia, fan fictions, and role playing, as well as clubs on a variety of other interests, and general chat.
Join a close-knit, global community of under 800 members and live the magic at myHogwarts!

Current Students

Underage Members

Validating Members

Unregistered Guests
Summer has arrived, if not the sun; this year's summer camp theme is Narnia, so hop through the wardrobe to Little Whinging and enjoy your favourite activites as Hogwarts recovers. Don't forget to buy new supplies!
Please go to Diagon Alley and purchase your supplies. The required supplies list is located in the Entrance Hall. Sorting will begin very soon and, in the meantime, there's fun to be had at camp in Little Whinging.
King's Cross is the gateway to magic! Here, you can play games to get to know other members. You'll need to take a short course in Flying to progress to underage, and then you will be able to see the full website! To get started, click
here for our student guide
.
Thank you for visiting myHogwarts! Registration is open and we are accepting members for Year 39. Just click 'register' at the top left of your screen and follow the instructions to join. We hope to see you at Hogwarts!
Alumni Liaison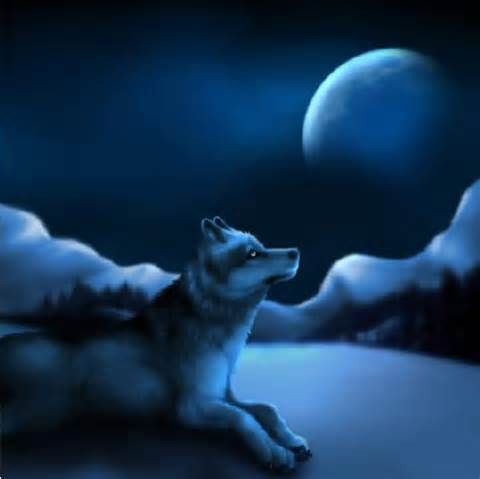 Linda is a former Ravenclaw student, hailing from the USA; she oversees most aspects of Of-Age life and teaches Muggle Studies and Potions, as well as co-running the Department of Magical Accidents and Catastrophes.
Headmaster
Liam is 24 and lives in the north of England; he was formerly the Head of Slytherin, where he was also sorted. Liam teaches History of Magic, manages Gringotts, crafts wands, and runs the Department of Mysteries.
Deputy Headmistress
As her name suggests, Jess was the founder of myHogwarts! She's 28 and hails from Massachusetts. Jess teaches Ancient Runes and Care of Magical Creatures; she also edits the Daily Prophet and co-heads the Ministry's Employment Department.
Validation Co-ordinator
Ella is 22 years old and from Argentina. Formerly of Hufflepuff, she manages King's Cross, looking after all new members, and oversees the Ministry Department of Magical Transportation.
Gryffindor Head
Originally sorted to Hufflepuff, Kelly is 28 and from southern England. She teaches Divination, crafts wands, and heads the Ministry Department of Magical Law Enforcement, so watch out!
Hufflepuff Head
Theta (Kathleen) is 18 and based in Boston, USA. A Slytherin alumna and the newest addition to the team, she teaches Transfiguration, co-heads Magical Law Enforcement with Cass, and is editor of The Quibbler magazine.
Ravenclaw Head
Nicole is from Texas. A former Ravenclaw student, she is the Head Referee of dueling, teaches Charms and Defense Against the Dark Arts, and oversees the MoM Department of Magical Construction.
Slytherin Head
Rebekah is 28 years old and from California in the USA. A Slytherin graduate, she teaches Astronomy and runs the Wizard College in Ottery.
| | | |
| --- | --- | --- |
| | | 12:39 AM Mar 30 |