Founded in 2007, myHogwarts is an interactive Harry Potter website where members attend Hogwarts in an all inclusive experience! Get through King's Cross, buy your supplies, be sorted, take classes, and fight for the House Cup. Gain an education with OWLs and NEWTs in a host of subjects, then go on to become an auror, journalist, or maybe even a goblin. Where will your journey lead you? Features of myHogwarts include wanding, Quidditch, duelling, wizard chess, animagi training, themed summer camps, Wizard University, readable Quibbler and textbooks, and so much more. We have space for discussion, trivia, fan fictions, and role playing, as well as clubs on a variety of other interests, and general chat.
Join a close-knit, global community of under 600 members and live the magic at myHogwarts!

Current Students

Underage Members

Validating Members

Unregistered Guests
Year 32 has started! Homework is due on Sundays and all your favourite activities, from library trivia, to duelling, to Quidditch, are waiting for you at Hogwarts. Please remember that London and Little Whinging are now out of bounds.
Please go to the Diagon Alley and purchase your supplies. The required supplies list is located in the Entrance Hall. Sorting for Y33 will begin in August, in the meantime, you can join in clubs at Hogsmeade and get to know members of the site.
Enjoy the activities in King's Cross while you await validation. Your account will be approved once you pass Flying -- check King's Cross for details. Then, you will be able to see the full website and purchase supplies to become a student.
Thank you for visiting myHogwarts! Registration is open and we are accepting members for Year 33. Just click 'register' at the top left of your screen and follow the instructions to join. We hope to see you at Hogwarts!
Graduate Liaison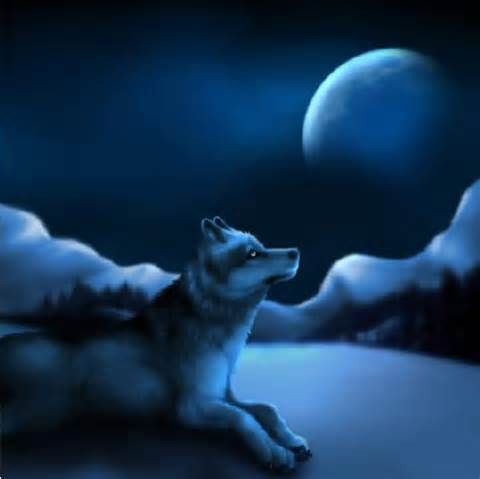 Linda is a former Ravenclaw student, hailing from the USA; she oversees most aspects of Of-Age life and teaches Muggle Studies at Hogwarts.
Headmaster
Liam is a 22-year-old from the north of England and was formerly the Head of Slytherin, the house he was also sorted to. Liam teaches History of Magic and Occlumency, and runs the Department of Mysteries.
Student Liaison
Lara is a 26-year-old from the United States. A former Ravenclaw, she teaches Arithmancy and Charms, and co-runs the department of Employment.
Validation Co-ordinator
Ella is 21 years old and from Argentina. Formerly of Hufflepuff, she manages King's Cross, looking after all new members, and oversees the Ministry Department of Magical Transportation.
Gryffindor Head
Originally sorted to Slytherin, Marli is a 20-year-old from California and teaches Defense Against the Dark Arts, as well as Herbology .
Hufflepuff & Deputy Head
Jamey is a 24-year-old from the USA. A former Hufflepuff student, Jamey teaches Transfiguration, referees Quidditch as Head of the Department of Magical Games & Sports, and runs the Animagi Club.
Ravenclaw Head
Nicole is a 28-year-old from Texas. A former Ravenclaw student, she is the Head Referee of duelling, teaches Ancient Runes and Charms, and oversees the MoM Deptartment of Magical Construction.
Slytherin Head
Bryce is 21 years old and from Sydney, Australia. A former Hufflepuff, he teaches Care of Magical Creatures and Magical Law as well as Heading the Department for the Regulation and Control of Magical Creatures.
| | | |
| --- | --- | --- |
| | | 5:18 AM Jul 31 |